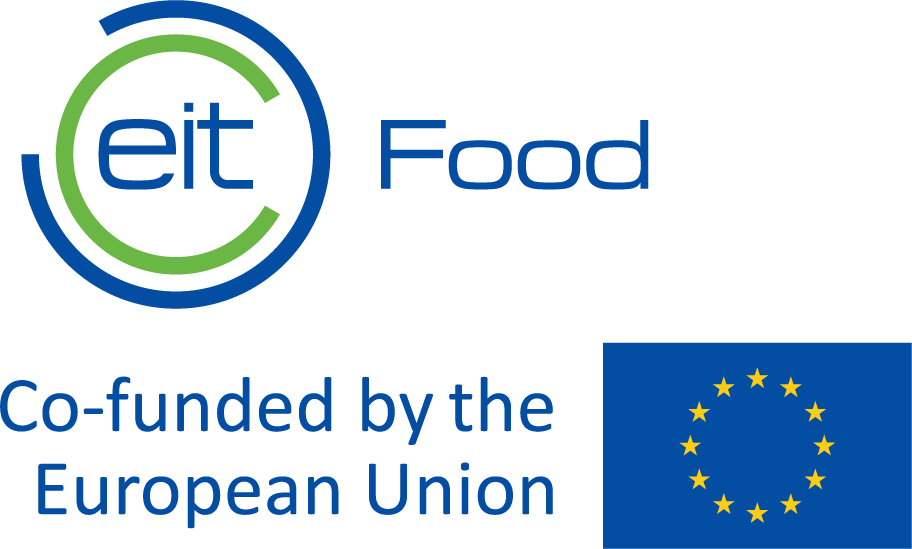 Regional Innovation Scheme (RIS) Professional Development
The RIS PD (Regional Innovation Scheme Professional Development) is a multidimensional educational program run by EIT Food, created to up-skill as well as to re-skill the farmers, SMEs employees, and young professionals, considered to be the game changers of the food sector in their regions.
The main purpose of this program is to invite career progressors from the agri-food world, men and equally treated women, to turn their innovative ideas into action, to become entrepreneurs in their business and lead sustainability challenges in their geographical areas.
EIT Food NPD Skills - Skills for new product development in the food industry

In today's food markets, New Product Development (NPD) projects are critical to the success and development of organizations. Therefore, the Skills for new product development in the food industry workshop is an unique opportunity to get up-to-date knowledge on trends in the food sector, meet professionals, get to know real case studies from industry companies and become an expert in the development of new products in the food market! More info on the EIT Food New Product Development Skills website: https://timo.wz.uw.edu.pl/npdskills/



WE Lead program: https://www.eitfood.eu/projects/we-lead


Growing Consciousness workshops

Several online workshops are planned in different RIS regions (in local language).



More info about the Regional Innovation Scheme Professional Development: https://www.eitfood.eu/projects/ris-professional-development-2
Further information:
Dr. Adrienn Hegyi
Tel: +36 1 433 1484
E-mail: a.hegyi@campdenkht.com
Kinga Varsányi
Tel: +36 1 433 1477
E-mail: k.varsanyi@campdenkht.com