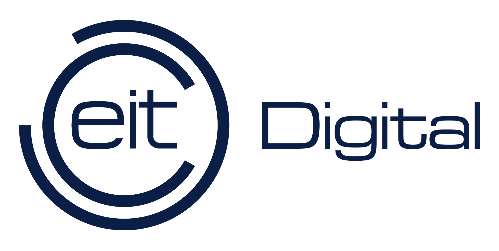 IVSILA
Intelligent Vision System for In-Line Analysis of baked products
Minimize food wastage and maximize profitability
Being an intelligent vision system coupled to the production line, IVSILA enables companies in the food industry to respond to the societal issue of food wastage in a very profitable manner.
53% of food waste occurs during the production phase*. It is, therefore, a major societal and economic issue.
IVSILA provides a solution to both the problem of food waste at the industrial level and the problem of the efficiency of food production lines. IVSILA visually inspects production in real-time: defective products are reported to the production line's information system, allowing the sorting of defective products and the correction in real-time of the production.
Thus, IVSILA facilitates and accelerates the digital transformation of the food production chain.
Minimize food wastage and maximize profitability: more info here
PRODUCT LAUNCH: IVSILA (FRANCE)
PARTNERS: OPTOPARTNER (France), CAMPDEN BRI (Hungary), SEACON EUROPE (Hungary)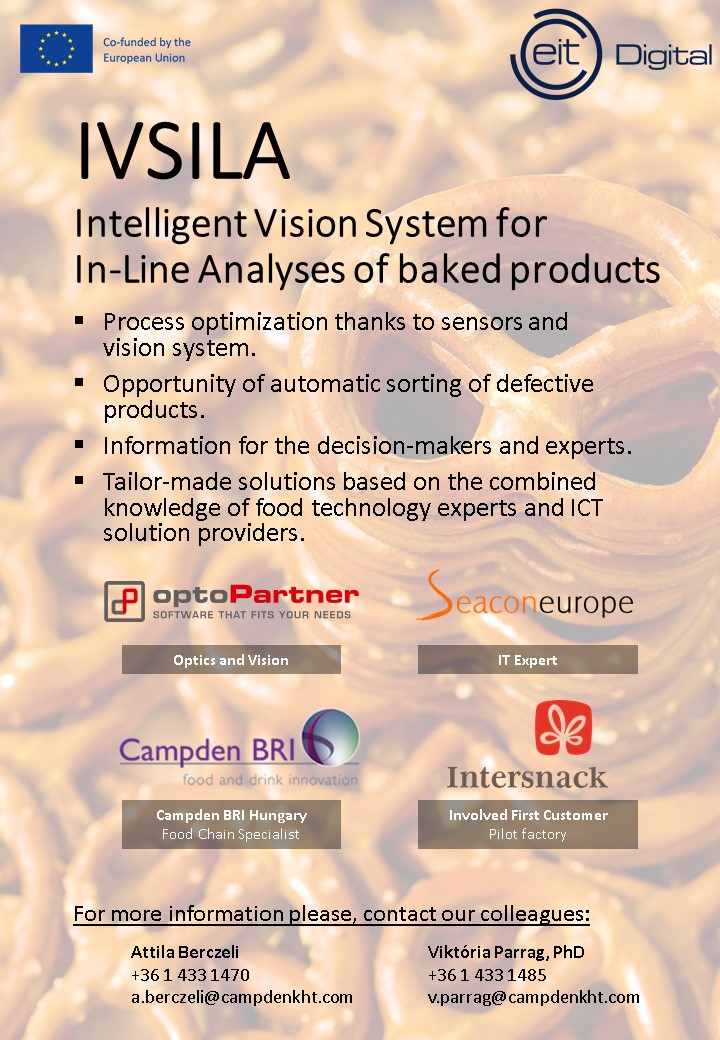 Financed by EIT Digital
Project period: January 2021 – December 2021 (extended to May 2022)

More information:
Attila Berczeli
Tel: +36 1 433 1476
E-mail: attila.berczeli@campdenbri.co.uk