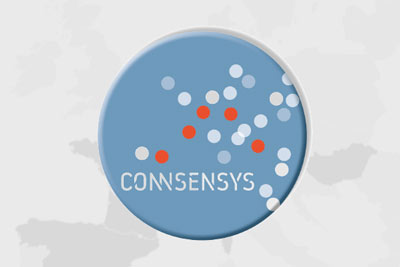 CONNSENSYS Project
Connecting smart sensor systems for the food industry
The aim of the project is to coordinate the introduction of 'Smart Sensor Systems' in the food industry and to facilitate access to such systems for Small and Medium-sized Enterprises (SMEs).
The food industrial application of enabling functions of digitalisation and Industry 4.0 in the member states of the European Union is at an early stage. Information and communication technologies, automation, robotics which are already available for advanced industries can also be adapted to the specific purposes of the food industry. Digitalisation in the food and drink sector is a key driver for strategic solutions which contribute to sustainable growth in Europe.
The demands for more information and full traceability of food products are evident and only evolving further. This also requires systems for gathering, connecting and providing information. On the other hand, food safety and good hygiene practice are key priorities - and together with the production process control and the continuous improvement of quality - are among the most important tasks of food processing, which all can be solved with smart solutions.
Till today larger companies are the main users of digitalisation and Industry 4.0 solutions in Europe, while the food industry is mainly based on SMEs.
The main objective of the project is to establish regular dialogue and cooperation between food processing SMEs and solution providers and to systematically identify and implement possible solutions. In this way new products, new services, new solutions and approaches can be developed, ensuring to use resources more efficiently, to improve quality parameters, to create new capabilities and competencies.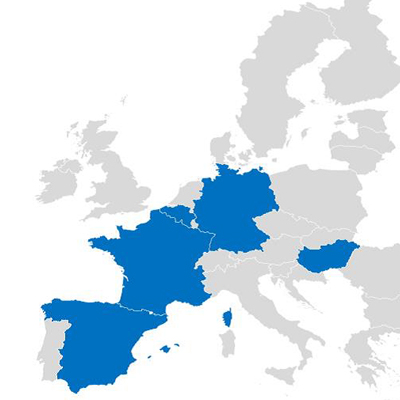 Financing program: COSME/COS-CLUSTPARTNS-2017-3-02

(European Strategic Cluster Partnership for smart specialisation investments)




Project duration: November 2018 – October 2020



Website: https://ec.europa.eu/easme/en/cos-clustpartn-2017-3-02-european-strategic-cluster-partnerships-smart-specialisation-investments



Further information in Hungary:

Viktória Parrag
Tel: +36 1 433 14 85
E-mail: v.parrag@campdenkht.com


class="text-bold">